Born in 1980 Tomaselli Merceria is a solid reality in the territory of Puglia that deals with retail and wholesale of fabrics, fabrics, fabrics, ribbons, merchandise and sewing articles, bijoux, wool and yarns, and much more of the best brands at competitive prices.
We have a large warehouse and several outlets in Francavilla Fontana with a team prepared and always updated to meet your needs.
Thanks to the continuous commitment and the results obtained by the company today Tomaselli Merceria is also online, with all the articles, offers and above all the experience and friendliness towards our customers who always distinguish us and has allowed us to achieve this goal too!
Our team: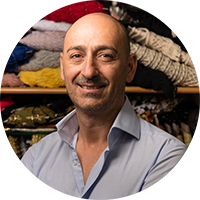 Antonio
Holder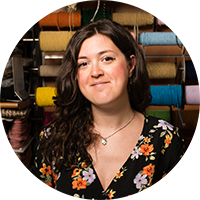 Vanna
Logistics manager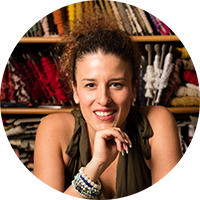 Theresa
Shopping assistant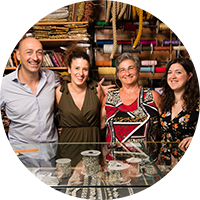 Team
Full team